May is...
busy
bustling
berry & peach season
beautiful
boisterous
baby bird time
a barrel of fun
With so much going on in May, I limited myself to one photo (or maybe two) from each convivial event. Otherwise it might be overwhelming.
I already ordered a 20 page photo album from shutterfly.com with all my favorite photos from May. I'm so proud of myself for being on the ball! (It's amazing how the impending expiration of a coupon for a free photo album gets me motivated.)
Let's start with Kayla being inducted into the National Junior Honor Society. Impressive! She really works hard at school, and she's smart!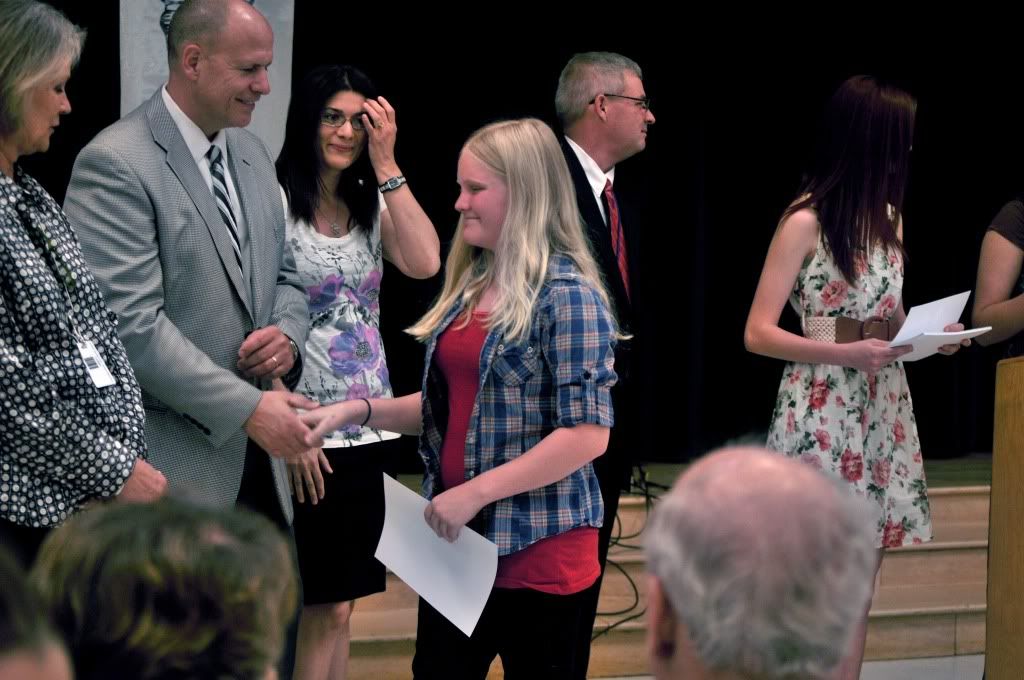 Jessica and Kayla both play the clarinet in band. Here they are before their final concerts of the school year.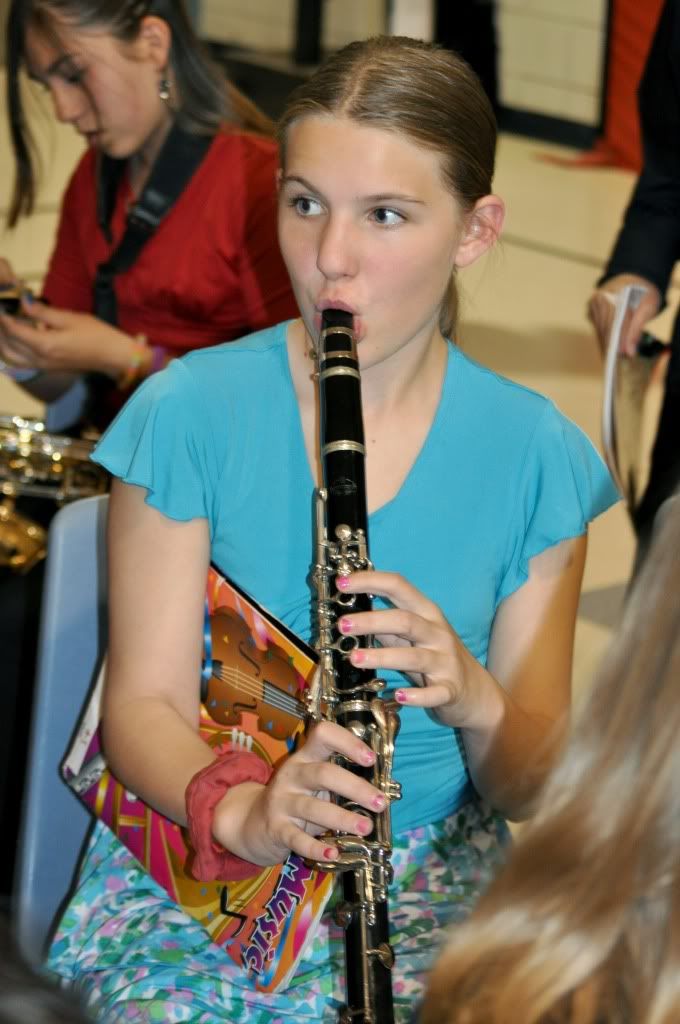 Did you know Desert Botanical Garden has a free day once a month? I took Chloe and Sydney there to enjoy the lovely plants.
I had the privilege of attending a photography workshop by
Carolyn Wells
. This is a shot from the hands-on portion at a playground. Yes, Sydney is eating sand.
My sister, Marie, chose May to get married to her mellifluous mate, Mark. This meant lots of family came in town for the event. It was great to spend time with my two sisters who live in Idaho. Here's Rachel and her two kiddos, who joined me at Tumbleweed Park.
Chloe's Uncle Justin helped her pick peaches in my parents' backyard. Delicious!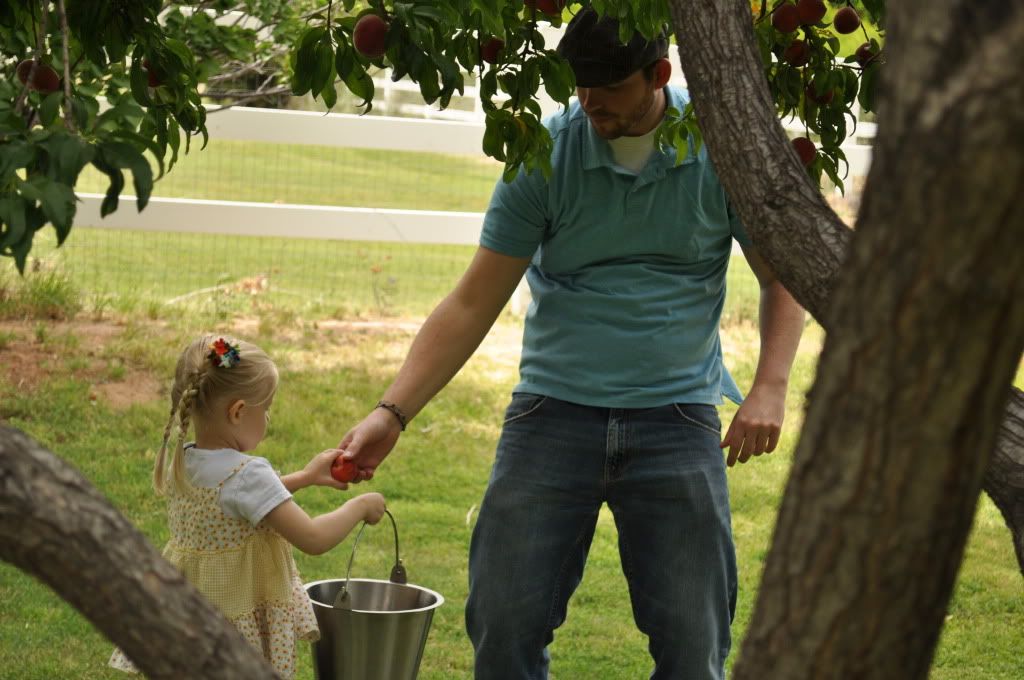 Jessica worked hard on her science fair project.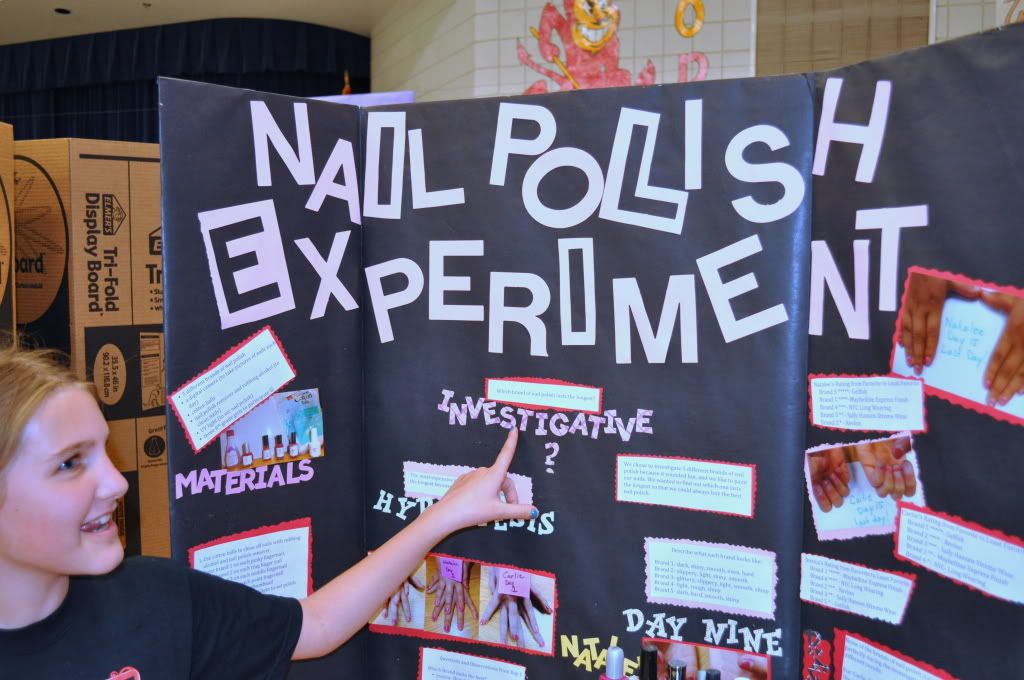 May is full of end-of-the-school-year parties. Chloe got to play at Bounce U for her preschool party. Then the students showed off their counting, reciting, singing and reading skills.
Here are some of the girls at the bridal bash we had for Marie.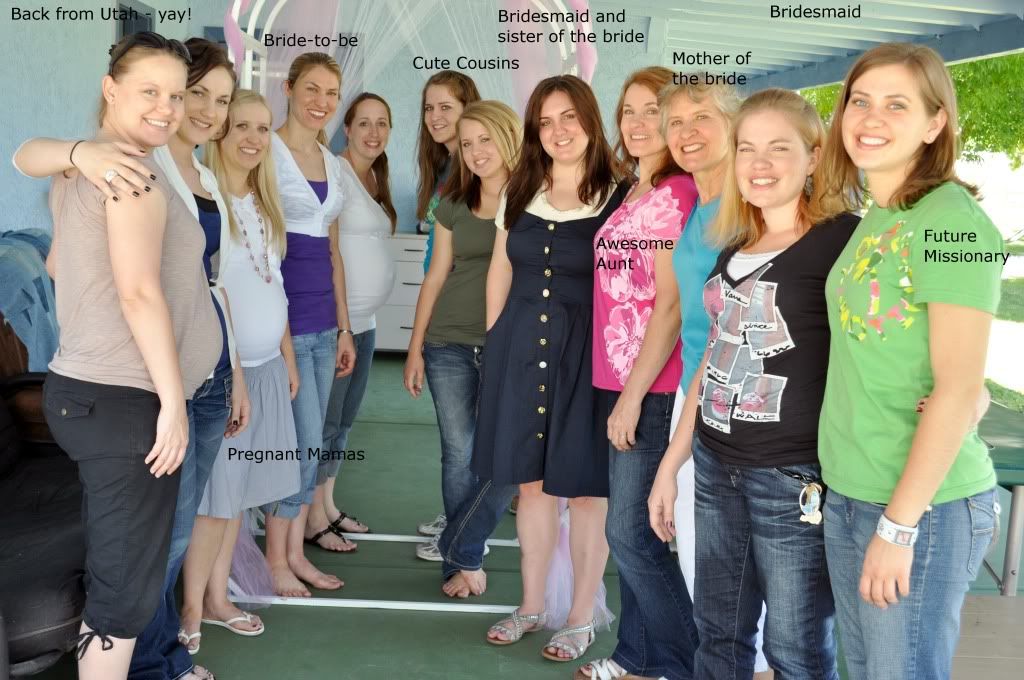 I was honored to be a bridesmaid for Marie's wedding. The day before was designated "spa day" for the bride and bridesmaids. Here's Marie at the nail salon where we all got pedicures. I love having pretty toenails!
Chloe took ballet this past year. Here she is at her end-of-year demonstration.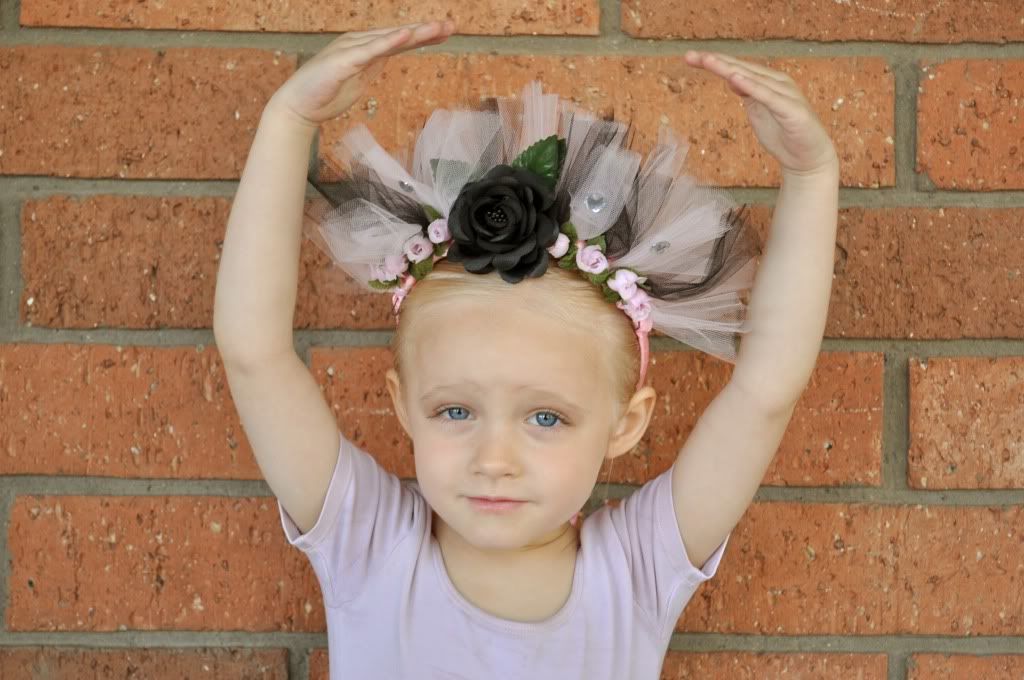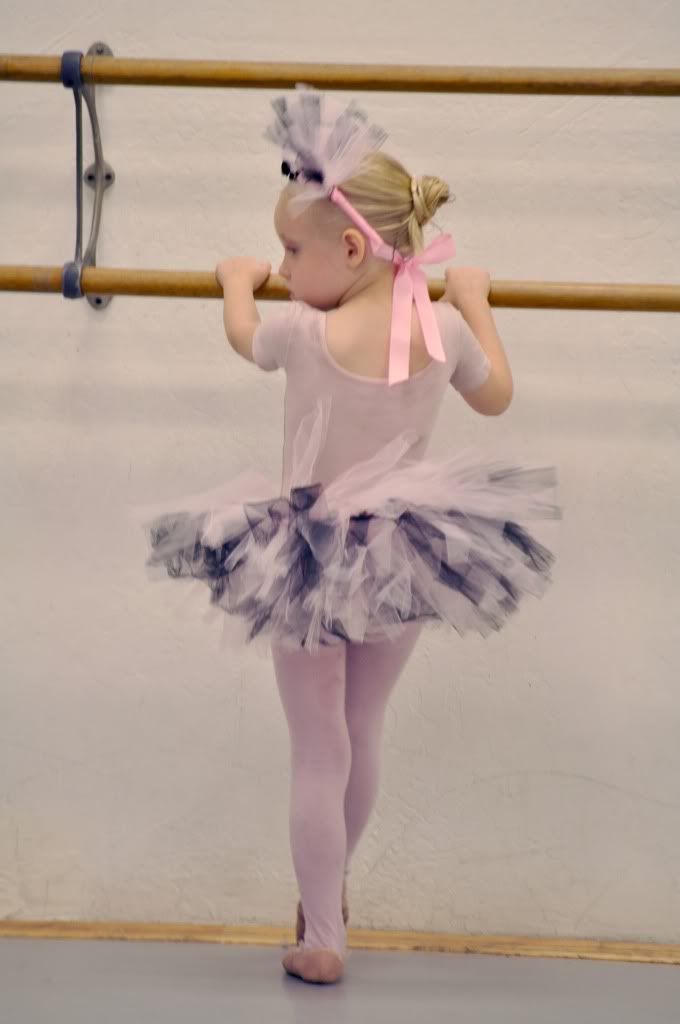 Then there is Chloe as a flower girl for the wedding. She basked in the attention, to say the least.
The beautiful bride and me: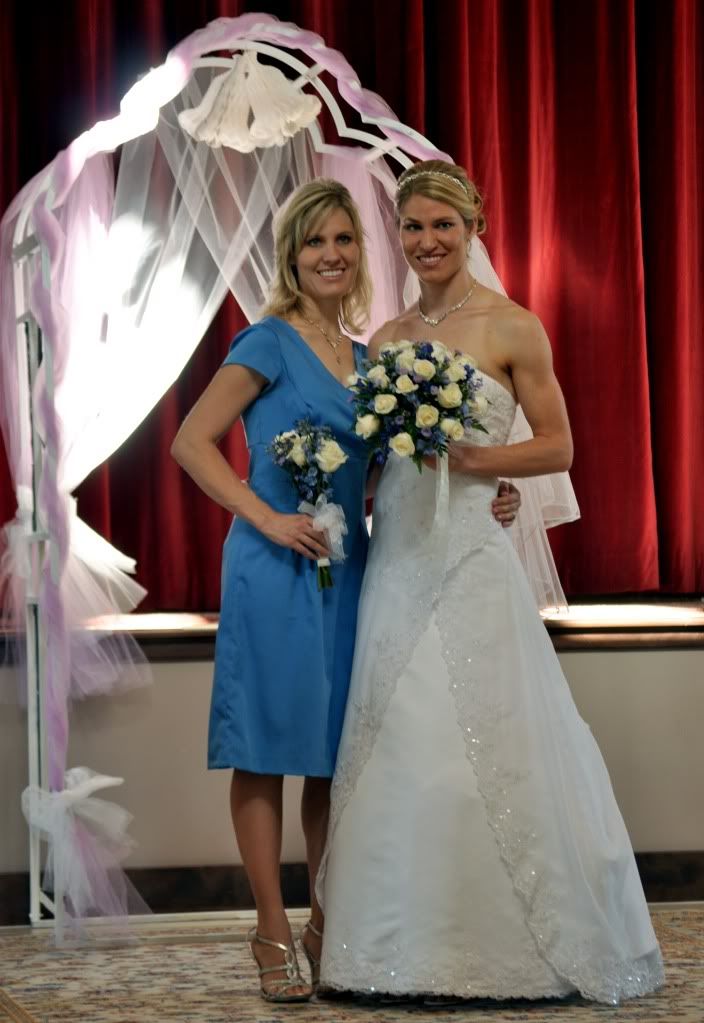 Kayla received a Gilbert Golden Scholar award at school. She is showing it to her friend as she walks back to her seat.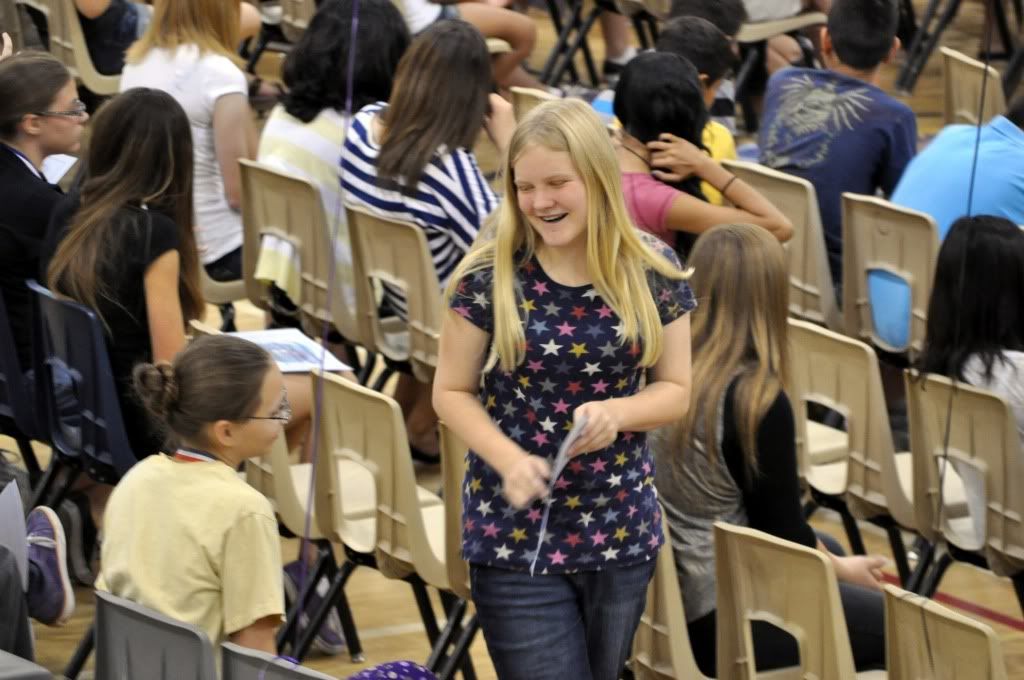 Jessica graduated from 6th grade! That means I'll have two children in Junior High next year. Oh my!
Over Memorial Day weekend we bought a family pass to Skyline Pool (also good at all the Mesa pools if anyone wants to join us this summer).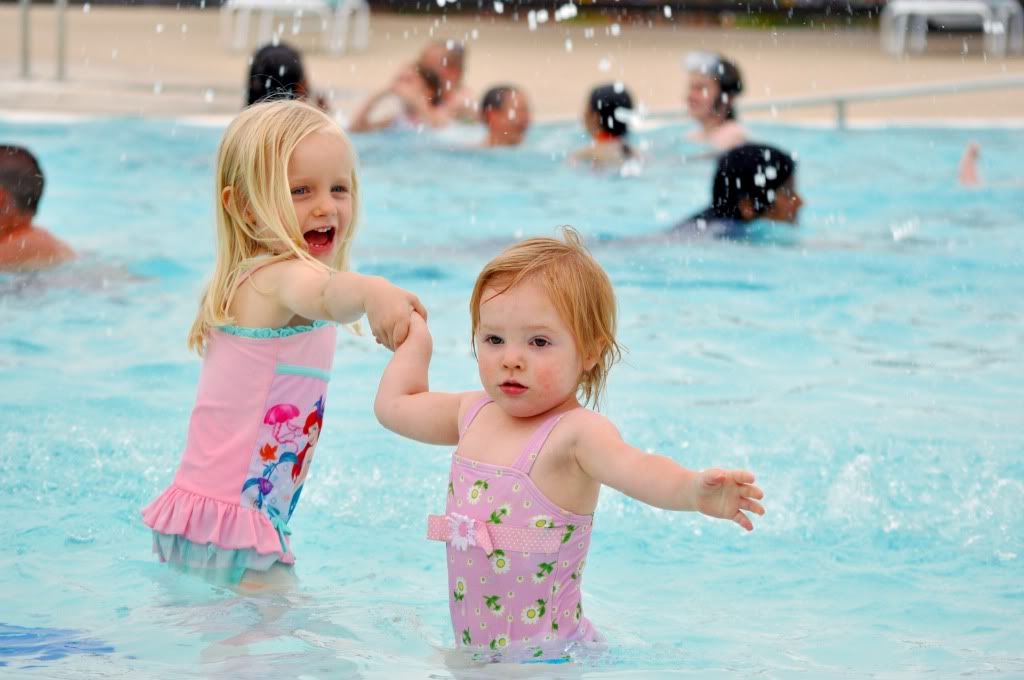 Jessica is looking at her yearbook. This is pretty much her permanent outfit for the summer.
We've already been reading a lot since school got out. Sydney, especially, loves books!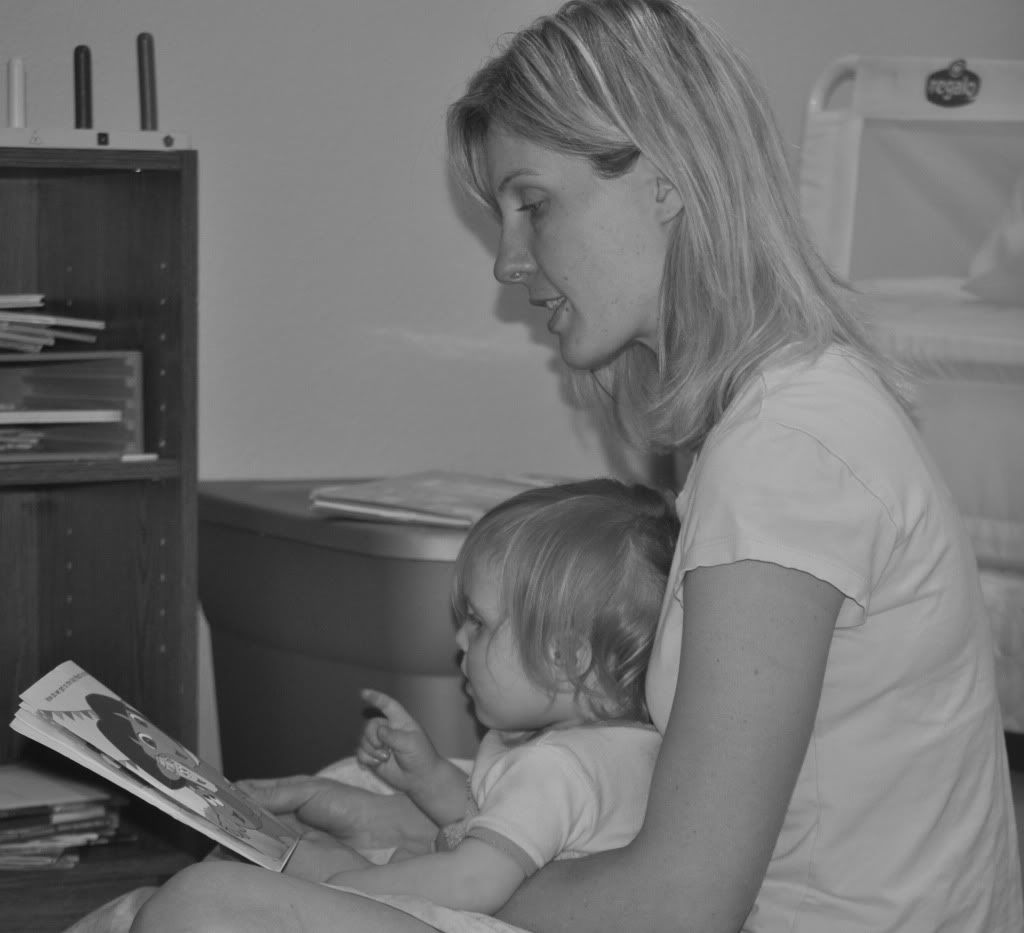 As I went in the backyard to hang some laundry, I noticed movement in the overgrown grass. It turned out to be baby birds. We counted six of them. They are so cute!
Where was the patriarch of the family this whole month? He was there, behind the scenes. See, he really does exist: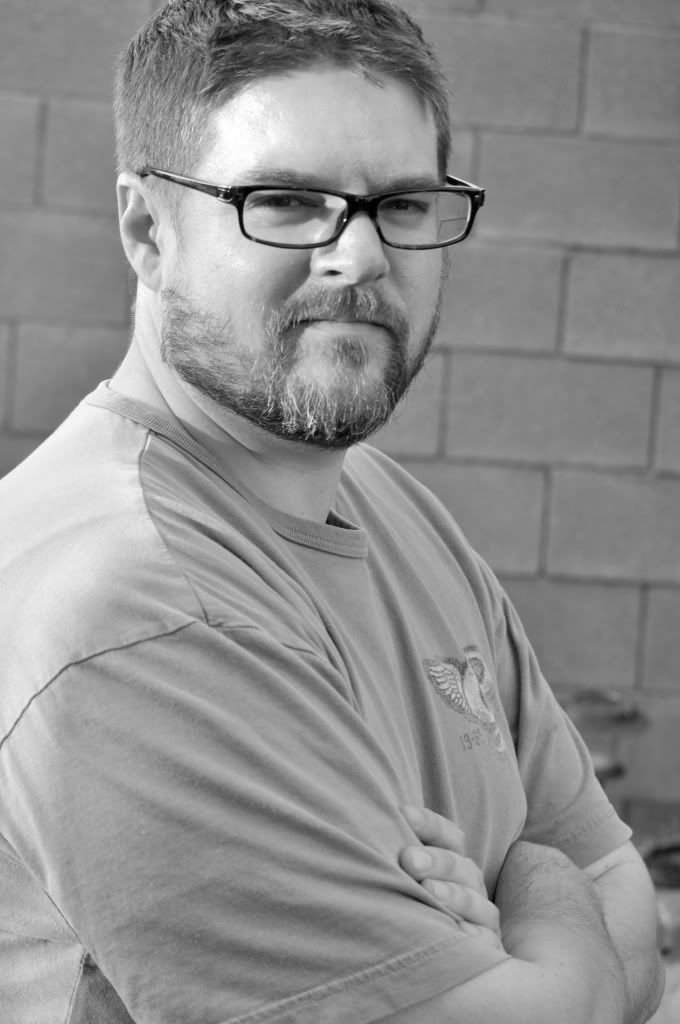 I hope your month of May was as marvelous as ours!